As a leading behavioral health care provider, we have 300+ offices, are hiring in 33 states, and are growing rapidly.
We are currently filling roles across all subspecialties, including telehealth psychiatrists, child & adolescent and adult psychiatrists, and psychiatry residents. We are also seeking to fill telehealth psychiatrist positions. Depending on your preferences, you can see patients with acute, chronic, rare, or relatively common disorders.
To be considered for the psychiatry careers on this page, you must be licensed to practice medicine in the state in which the position is based before your first day seeing patients. Psychiatrists must be board-certified or board-eligible.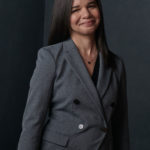 LifeStance Benefits for Psychiatrists
From telehealth psychiatry jobs to remote corporate positions to in-person work options, LifeStance offers ultimate flexibility.
We offer a full suite of benefits to all LifeStance employees, including health/dental/vision/life insurance, 401k (with match), paid parental leave, and more. Plus, people in clinical mental health care jobs enjoy balanced case loads.
As part of our mission to continue fostering and supporting professional development & life-long learning, we are excited to offer Continuing Education to our psychiatrist clinicians.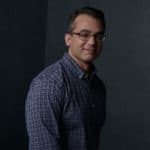 States Where LifeStance is Hiring
As a leading behavioral health care provider, we have 300+ offices with mental health job openings across 33 states.
Are you a psychiatrist and want to join our growing team?
We are growing rapidly. If you are a psychiatrist, please send us your resume and our recruiter will reach out to you.